SARTrack

The is the web site of SARTrack Limited, a company originally set up for the development of Radio Tracking for Search and Rescue in New Zealand, but now expanded into the development of an International software package for both Search and Rescue organisations worldwide, and Amateur Radio users.
The International BETA version is now available, and it is FREE!



Now with many different Maps (available off-line after initial download) including Topographical and satellite maps and Canada Toporama, all amateur radio APRS functions, and many extra SAR features, including an advanced Operations Log with 3 differerent displays.



Requirements: Windows XP or higher.

Some additional information for Search and Rescue users:
- SARTrack Search and Rescue features
- Deployment in the field: Preparation, Deployment and Operations.
- How to Track your Teams?
- Tracking your Teams with GPS microphones

To download the software, please go to the Download page


The Update history can be found

here.
Join the SARTrack Forum at Google Groups



NOW Avaliable: The SARTrack Backpack antenna. More on this in the next few days.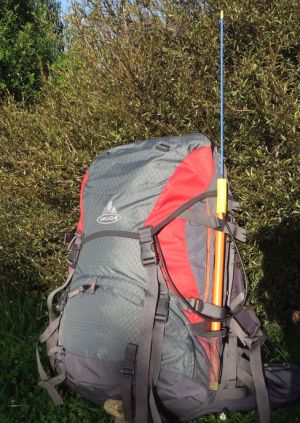 NEW ZEALAND users:
While no longer recommended,

3 Gigabytes
of New Zealand Topographical Maps are available as a sepparate package.
Because of the size of the file, please email me for the download instructions.




SARTrack no longer builds APRS Trackers or Repeaters.

Any New Zealand SAR group wanting to use the dedicated APRS VHF frequency, will have to find somebody to build the Trackers and Repeaters for them. My designs can be used on request.
I leave the original information on the Trackers and Repeaters for reference on this webside.
Please use the links on the left to find out more.

Please consider making a donation to support the ongoing development :)

Last updated 12 December 2013.